Chad Cocking

Wildlife Photographer
Youth for Wildlife Contributor

Chad Cocking is a wildlife photographer living in Hoedspruit, South Africa. He is a writer and photographer for Africa Geographic Magazine and also a game ranger. He was tired of studying and decided to go and work in the bush for one year, which quickly turned into three. He then went back to study at the University of Johannesburg to get his Masters Degree in Environmental Management, hated it, completed it and has now gone back to the bush to be happy and live his dream. He has spent much time working as a ranger for the Motswari Private Game Reserve and taking photographs of animals in their wild and natural habitats. His work is among the best in the world.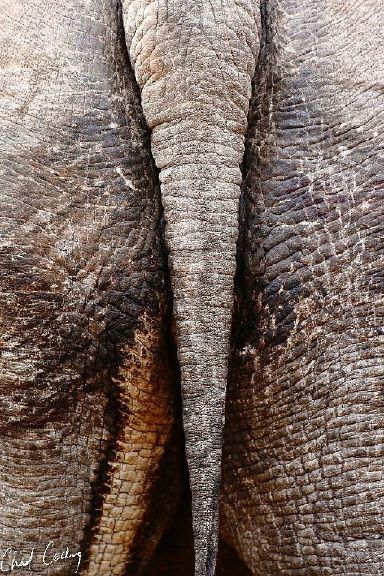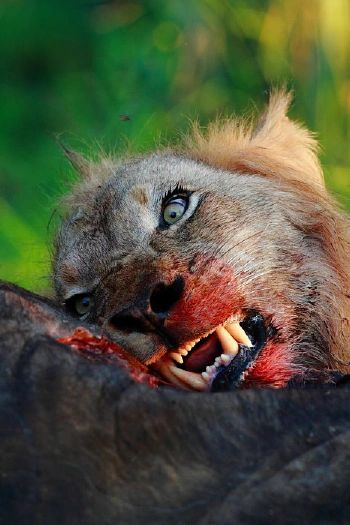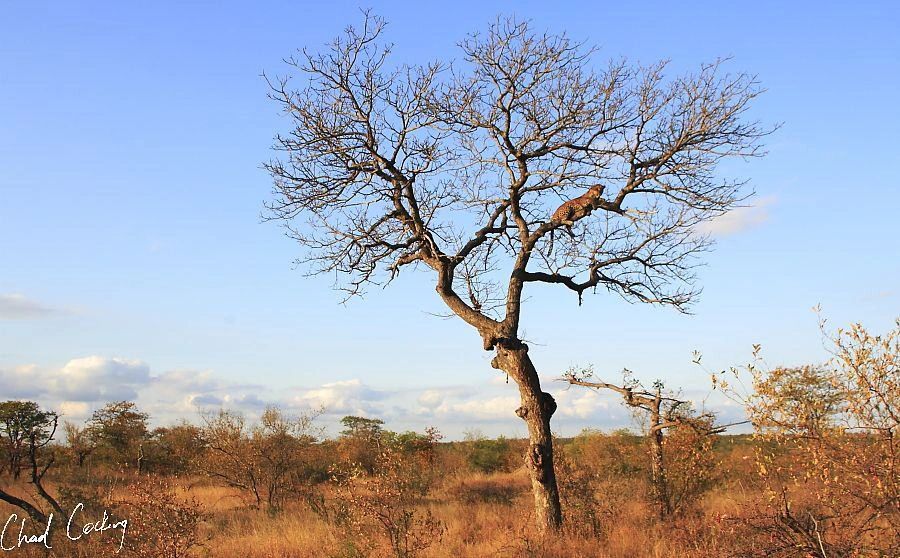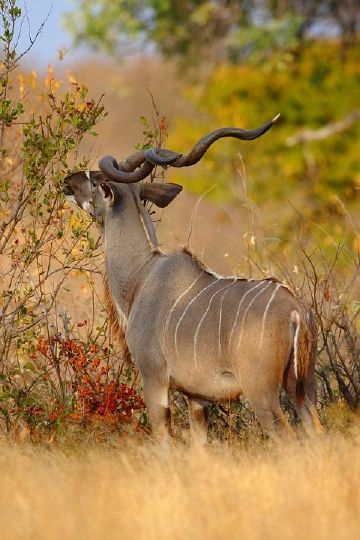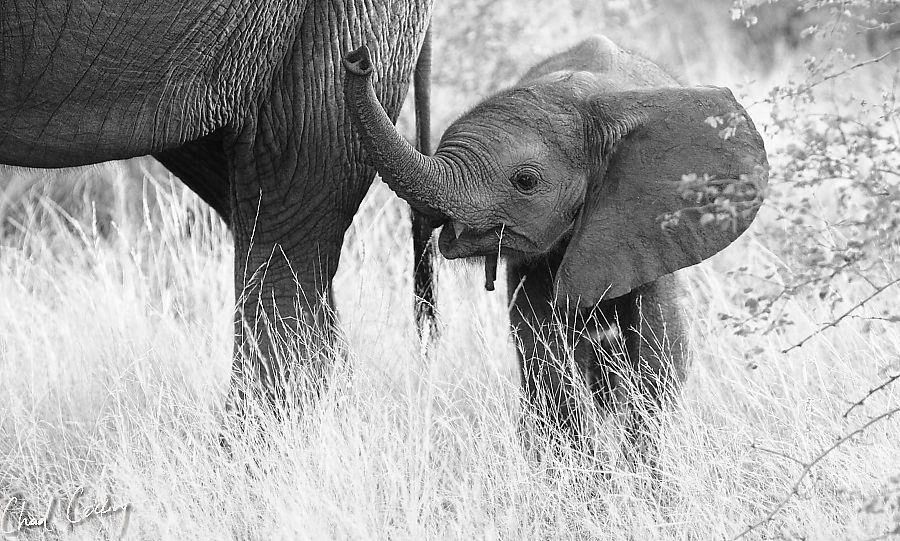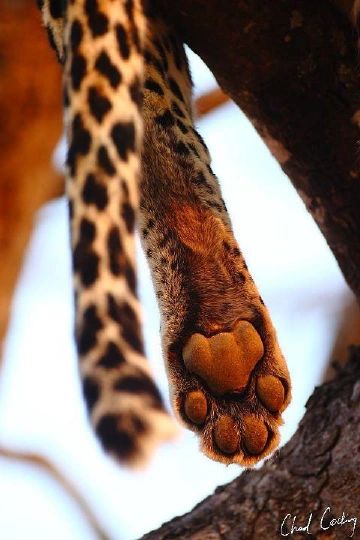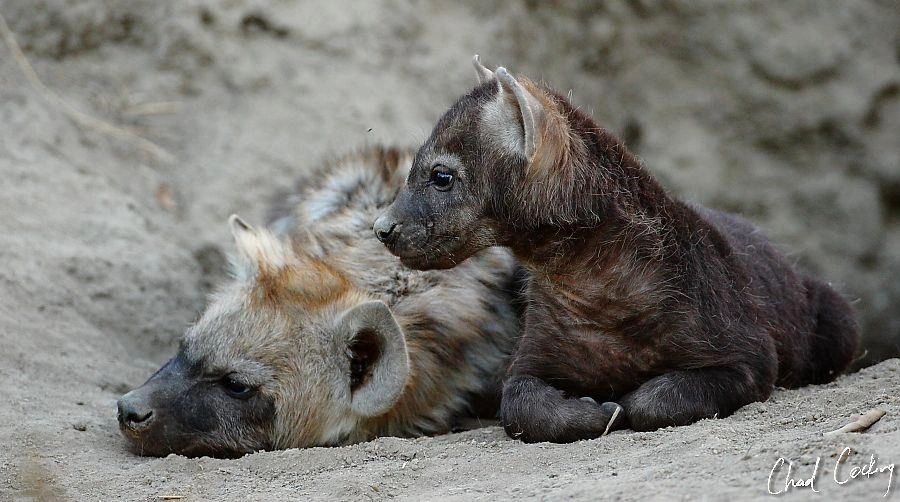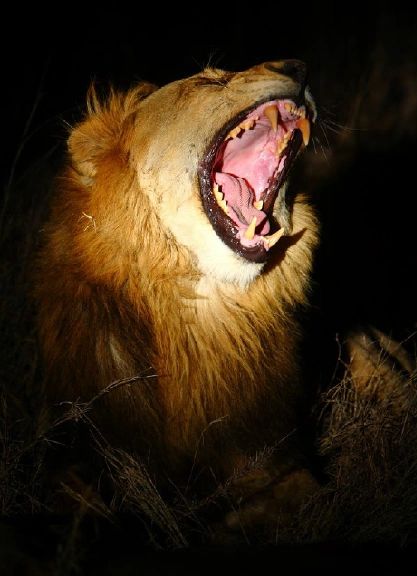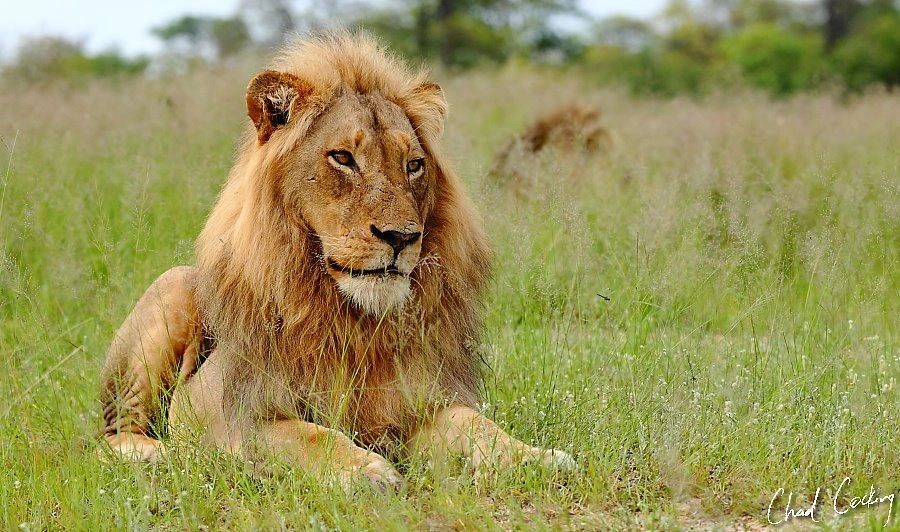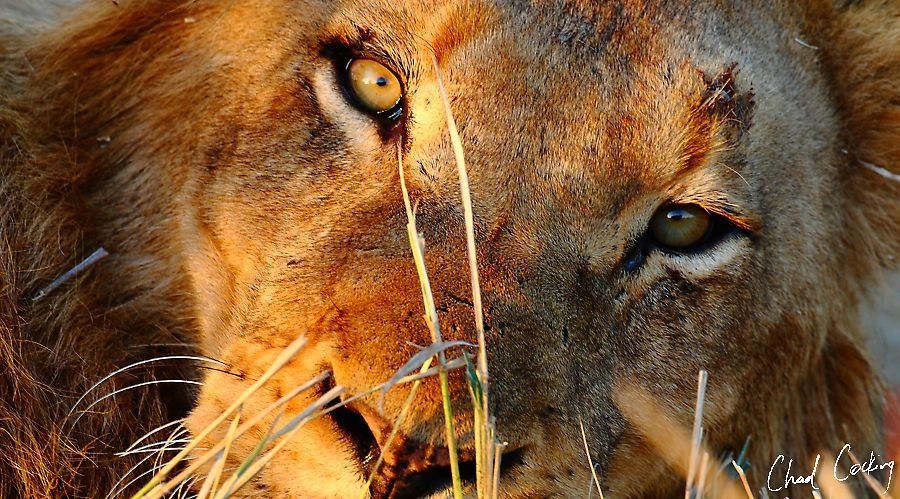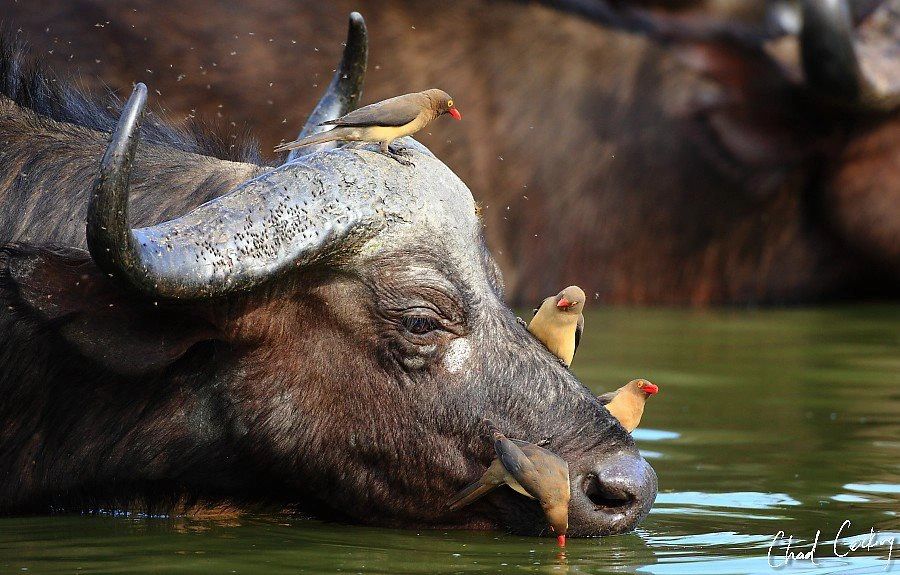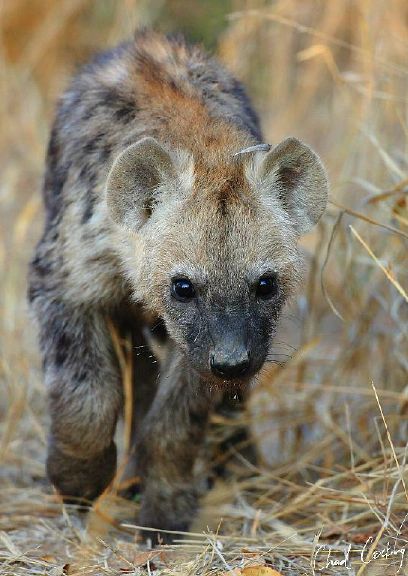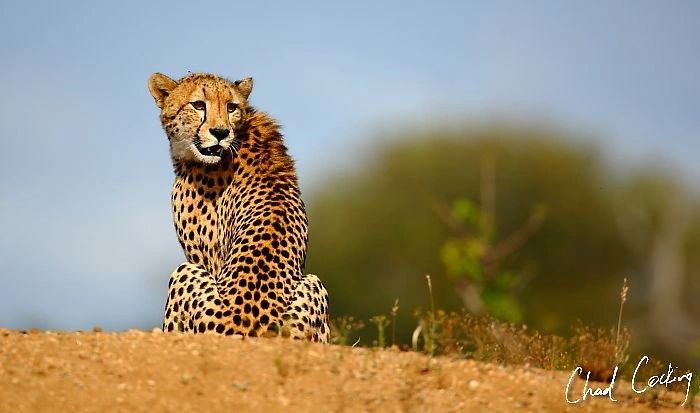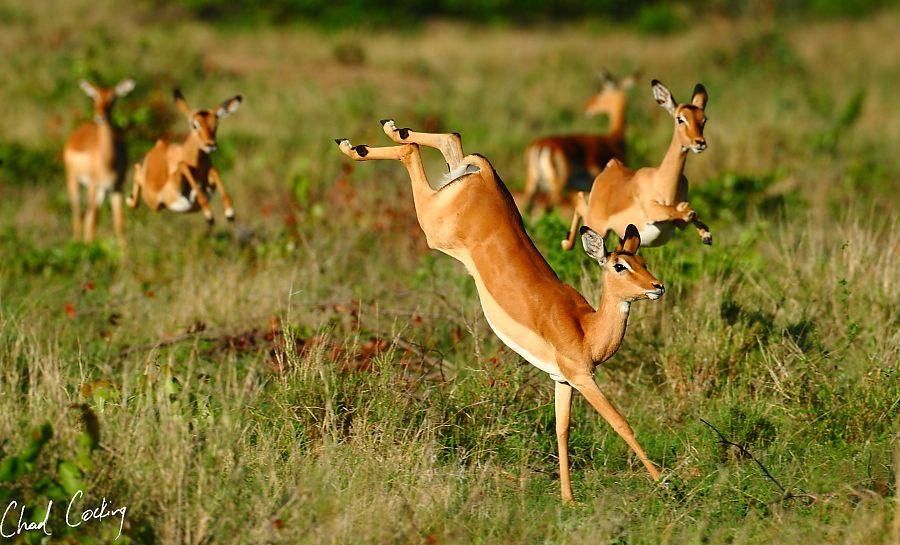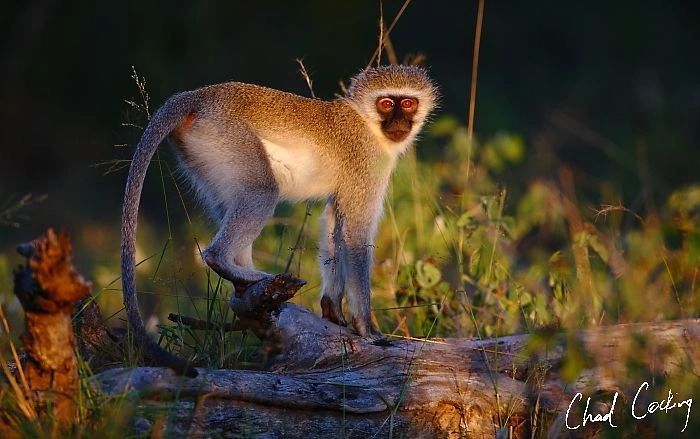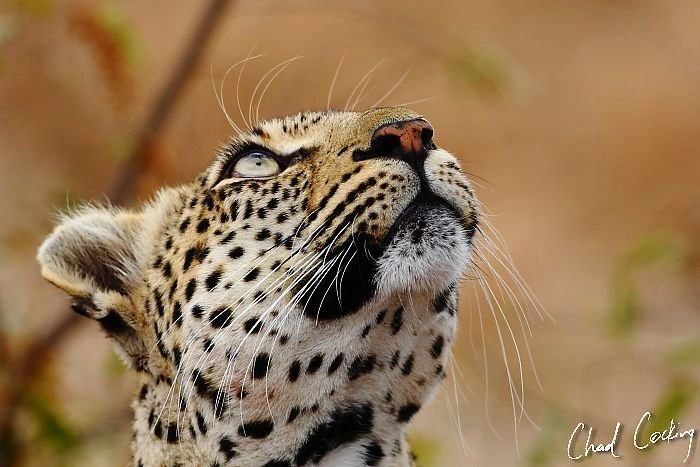 See more of Chad's work